We've got plenty of news and stories, be the first to read all about it. Each blog post tells a unique story.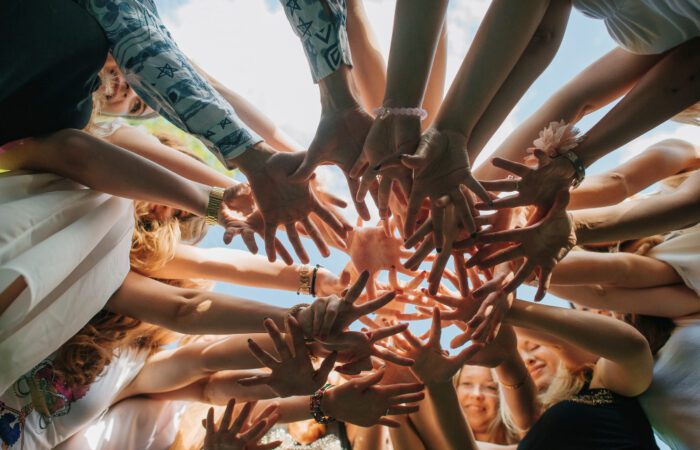 If you or your loved one is transitioning from substance abuse treatment and seeking ongoing support in maintaining sobriety, a
Our compassionate team is here to provide unwavering support and guidance as you embark on your transformative journey towards lasting recovery and personal growth.